Ministry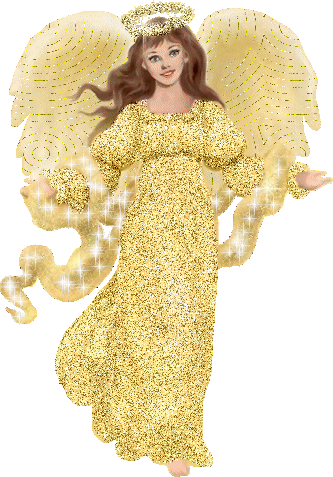 This page is about ministry which is more than a two way activity, for God sends His angels to minister to those that truly believe.
But we are also called to minister to each other from our hearts.
When Jesus came to this earth He came as a servant, though He is the Lord of all glory.
We would humbly seek to walk in His footsteps, and for this end we send out short daily Scriptures to minister to peoples hearts.
If you would like to be on that list to receive them go to our Guest Book and fill out the details requested so that we can contact you.
Jesus Christ created all the wonderful things you see displayed, and He wants to change your life for the better.